Cauldron & Hive Devil's Club Root Infused Oil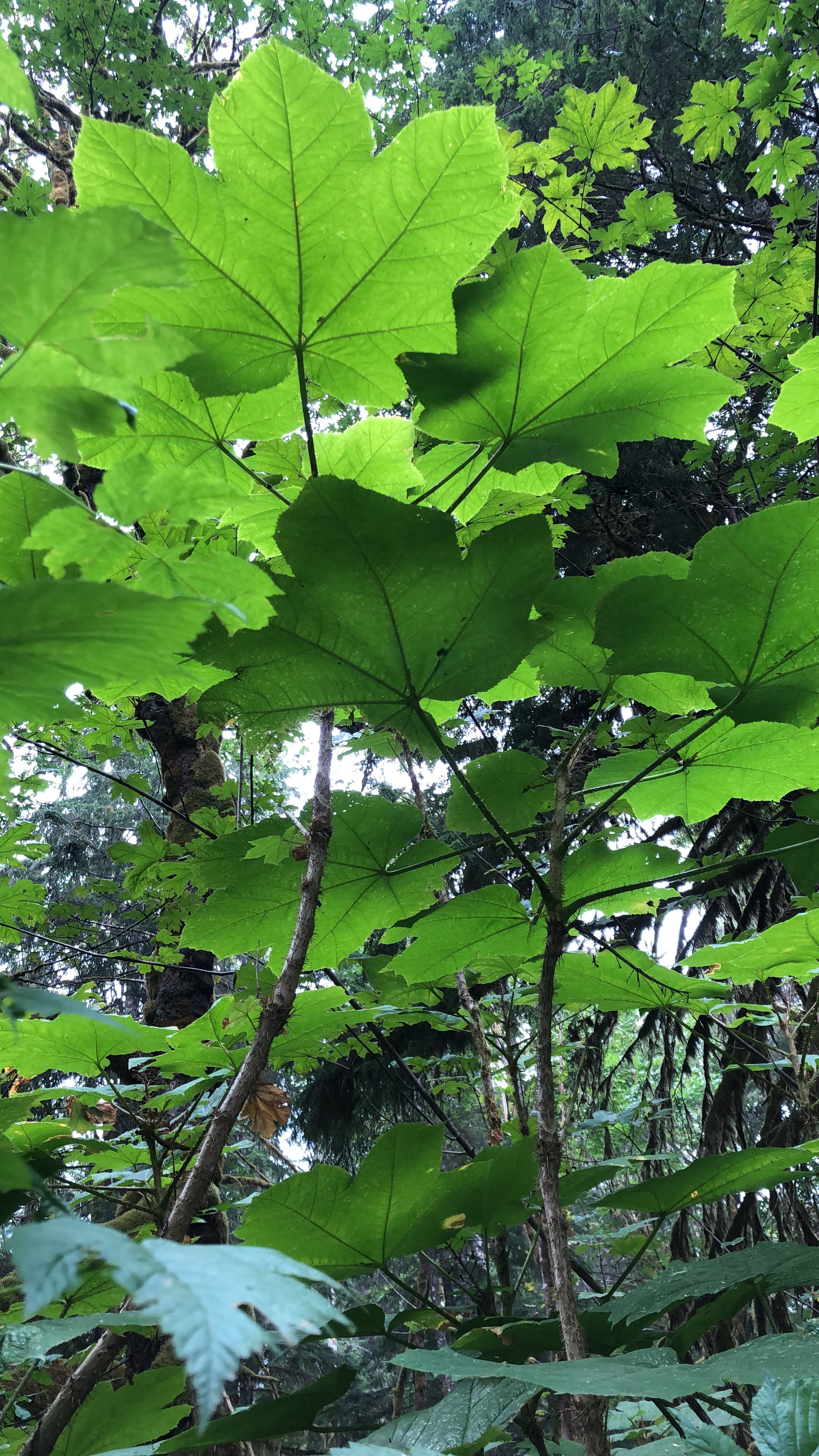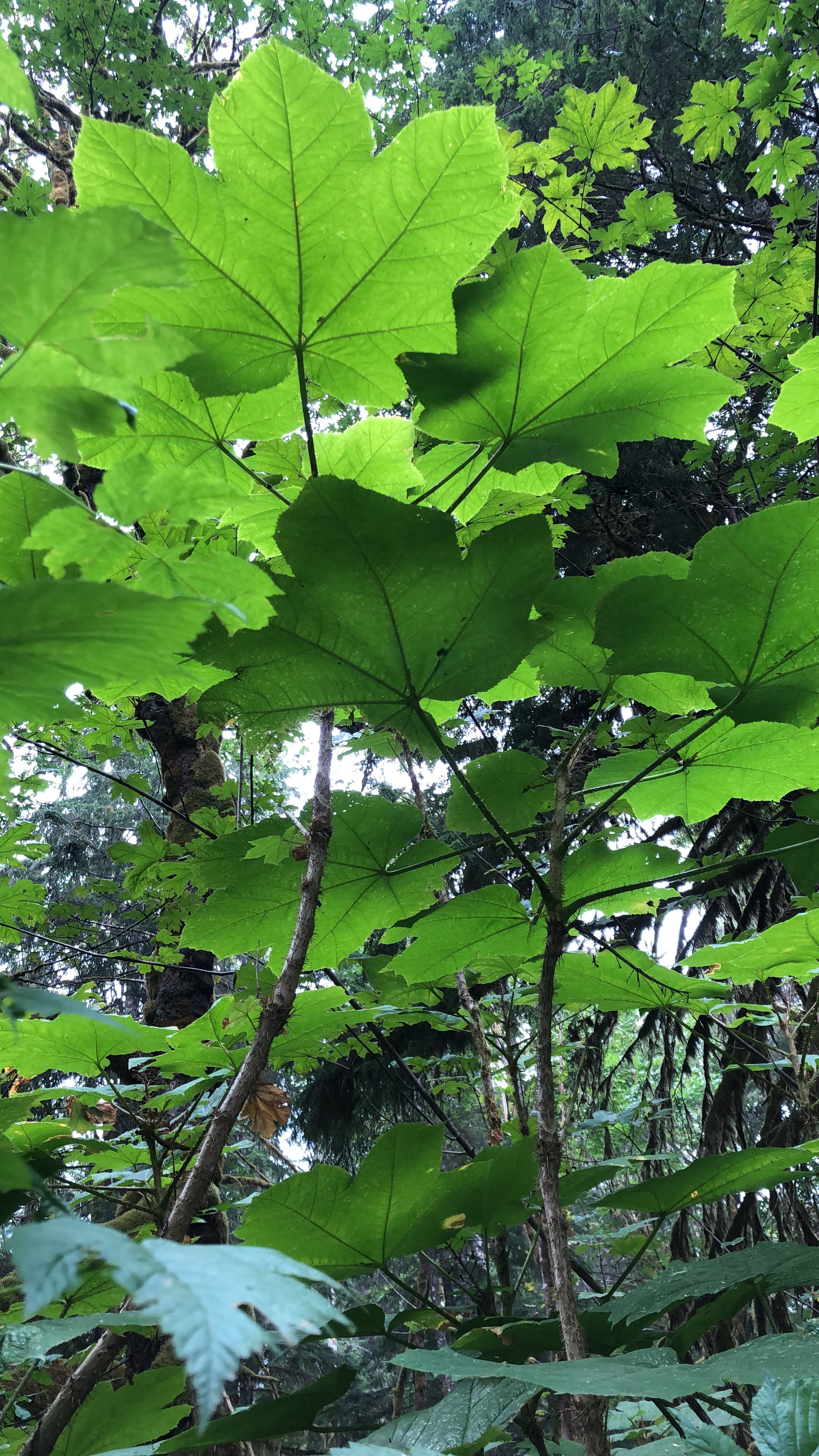 Cauldron & Hive Devil's Club Root Infused Oil
Devil's Club Root Infused Oil : Oplopanax horridum + Organic Olive Oil
a traditional, important, powerful mythic pacific northwest herb. a strong antimicrobial and antiectoparasite with therapeutic alterative powers as well. she is an all around potent healer for many ailments, she is connected to the spirit world and she is related to ginseng and ivy. she is a magical restorative and a favorite ally of mine and although i have been in relationship with her for 15 years, she still teaches me so much every single day that i commune with her. i carefully and respectfully gather her roots, with song and prayer, in the fall after the dark moon of october if possible and when her leaves have yellowed. i visit the patches i harvest from, in all seasons, and let them know i am there in gratitude to learn from and share their medicine. they are amazing creatures. traditional uses of devil's club are for lush moodiness, spiritual quests, divination, good luck and love, and used for shamanic endeavors, historically. it is also used today to control blood sugar, help arthritis, and can have laxative/lethargy effects as well.
this respected Devil's Club Root Oil has many uses. i've been using it for my elbow tendinitis and i use it combined with other herbs to make my witches flying salve. i don't often offer my personal oil medicines, but i had an abundance and am willing to share. available in ACV or tincture form as well.
please regard shop policies before purchasing. thank you, friend!